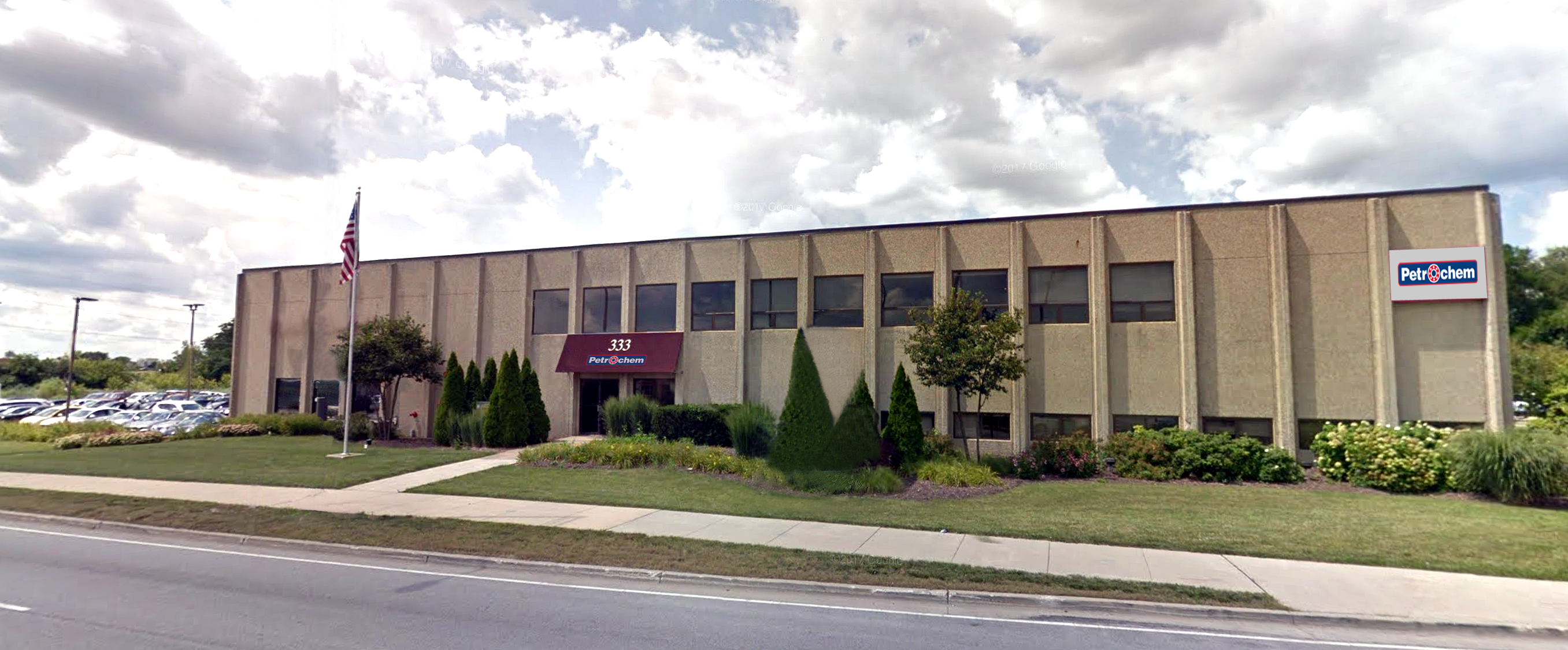 Petrochem, Inc. is a producer of premium specialty lubricants and sells proofer, cooler and oven chain lubricants to food processing, bread and tortilla bakeries worldwide. Petrochem lubricants have earned many OEM approvals.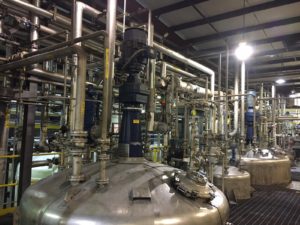 Our customers include many bakeries that produce McDonald's, Burger King's, and Wendy's rolls and buns worldwide. We have a proven record of success in cleaning oven and proofer chains with our own method of cleaning procedures. Another specialty is the Petrochem lubricator for tortilla ovens and other pin/roller tunnel oven chains. Petrochem is a 100% women owned business certified by the Women's Business Enterprise National Council (WBENC). In addition. Petrochem is an approved vendor for W.W. Grainger. Our products are stocked and distributed worldwide. Your nearest Grainger store will sell and stock locally our products to you per your request.  In addition, Petrochem has other distributors in United States, Europe, Canada, China and Malaysia.

Green Environmental Attributes
Petrochem's Lubricants all qualify as an Environmentally Preferred Product (EPP). 
Each product contains:
No ozone depleting chemicals

No SARA reportable chemicals

No listed carcinogens

No California Prop 65 ingredients

No hazardous air pollutants

No or low VOC content

No Nonyl phenols

No heavy metals

Not classified as a Hazardous waste

Does Not Contain Formaldehyde

Products contribute to reducing Energy Consumption

Inherently biodegradable

Does Not Contain Reproductive Or Developmental Toxins (As Per State Of CA List), Endocrine Disrupters (As Per European Union Priority For Research List), Asthmagens (As Per AOEC List), Carcinogens (As Per IARC 1-2A-2B Lists) Does Not Contain Phthalates, Formaldehyde, Toxic Metals, Aromatic And Halogenated Compounds, Butoxyethanol, 2-Methoxyethanl, Isophorone, Methyl Ethyl Ketone, Methyl Isobutyl Ketone, Acrolein, Acrylonitrile